Diana Lee's Tips: 5 Ways To Pay Off Your Mortgage Faster!
Is one of your New Year's resolutions to be more financially independent in 2015? Leading Mortgage Specialist, Diana Lee, has some great tricks to help you get your mortgage on track and make the most of your financial situation.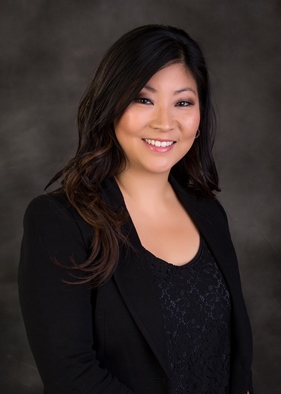 1. Accelerate Your Payments
Change the payment frequency to weekly or bi-weekly accelerated. Rather than monthly (12 payments per year), you can change it to bi-weekly accelerated making 26 payments per year. One full month's payment will be applied directly to the principal portion. By changing this frequency (monthly to bi-weekly), you could bring your 25 year amortized mortgage down to 22 years.
2. Make Lump Sum Payments
Take advantage of the payment privileges offered by your lender. Every lender offers different privileges so be sure to ask. It doesn't have to be the full 15% or 20% allowed each year, but something as small as $2,000 lump sum payment each year would be applied right to the principal and save you interest.
For example: Take a $200,000 mortgage amortized for 25 years at 2.99%. With a lump sum of just $2,000 per year you would save approximately $19,359.
3. Increase Your Payment
It doesn't have to be increased to the maximum allowed, but take an increase of $100 per month. Based on a $200,000 mortgage amortized for 25 years at 2.99% you could save $12,291.
4. Find Pre-Payment Money
How about your tax refund or bonuses from work? If your income increases, consider increasing your mortgage payment. Pretend your income didn't increase and maintain your usual lifestyle.
5. Stay Informed
The Mortgage Minds are experts providing the advice, education, and resources that homeowners need. Let them help you build a plan to take advantage of your lender's pre-payment privileges! Take advantage of their low rates today and make your money work for you.
Get more great advice from Diana Lee at the
Edmonton Renovation Show
, January 23 - 25, 2015 at the Edmonton Expo Centre. Diana's seminar, Reno & Roll, presented by The Mortgage Minds and Invis, will show you how to use the power of your mortgage to help make the home of your dreams a reality! Don't miss out - get your tickets today. Right now you can
get two tickets for the price of one
when you check us out on Facebook.
Learn more about this exclusive promotion here
.
Jan 15, 2015, 19:41 PM