Get The Garage Of Your Dreams At The Edmonton Renovation Show
When you picture your dream garage, what comes to mind: heated floors, efficient storage, or the ultimate man cave? Whether your garage is in desperate need of an upgrade or you've earned bragging rights for having the best garage on the block, we want to give you a chance to win a $12,500 garage makeover presented by CISN Country and provided by Garage Co. and Liquid Granite Coatings! Click here to enter.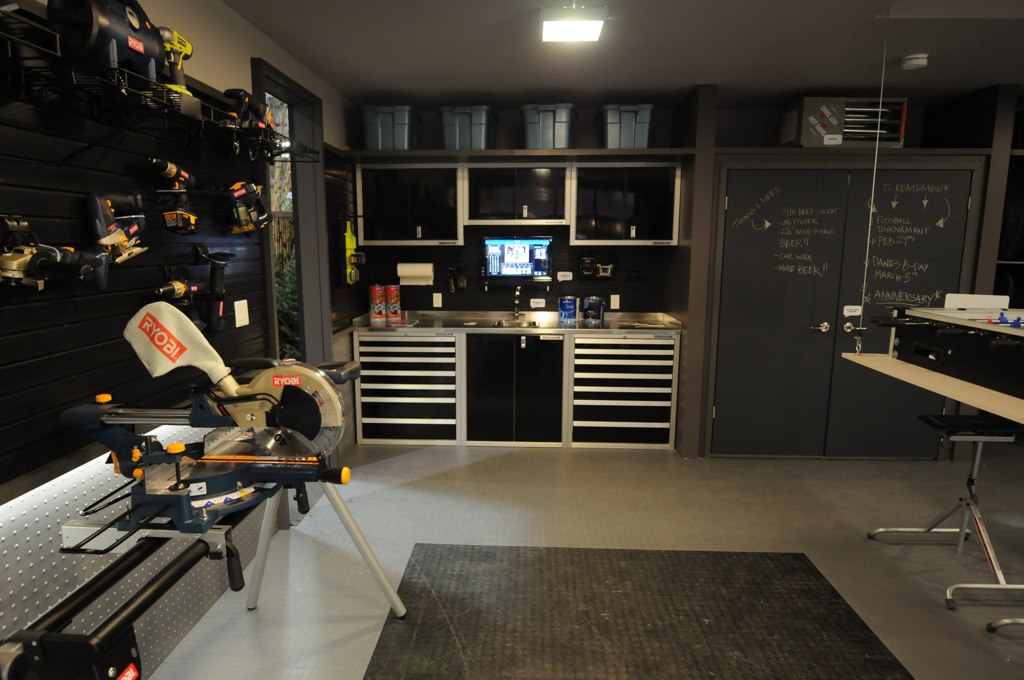 Find inspiration for your newly updated garage at the
Edmonton Renovation
Show, January 23 - 25 at the Edmonton Expo Center. Check out three awe-inspiring garage designs at the Extreme Garages feature to see the best in garage ideas, storage, tools, and accessories.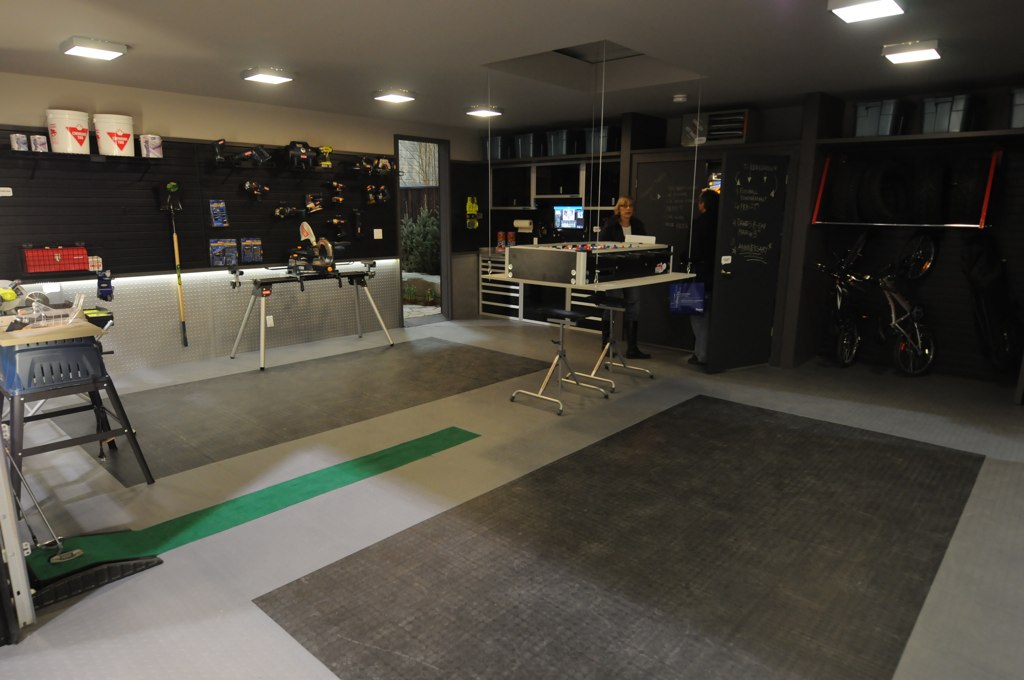 If you're thinking of revamping your garage on your own, we've got tips to help you make the most of your space without breaking the bank. Post-Christmas renovations can be hard on the wallet, so consider organization as a key component! Just moving some things around and adding strategically placed shelves can make a big difference without costing a lot of money.
Utilize wall space for storage using shelves, hooks, and racks to hang tools. Hang anything and everything to create as much floor space as possible.
Don't forget about ceiling space! Creating a sliding storage system is easy and cheap - just grab a few plastic bins, build a simple sliding track, and you're good to go.
Installing cabinets is another cheap way to create maximum storage space. You can buy pre-built ones and install them yourself, or even build your own!
Sort what you have to organize by similarity. Labelling bins and keeping similar items in one place is super efficient and effective in keep your space clean!
Here's a clever tip: use magnets! Attach a magnetic strip to a piece of wood and hang all of your smaller tools with ease.
Downsize unnecessary items! Store leftover paint in mason jars that will take up less space than giant paint cans.
These are just a few organization tips to help you kick-start your garage renovation. Visit the
Edmonton Renovation Show
for even more tips and tricks from our renovation experts. The show takes over the Edmonton Expo Center January 23-25, 2015. Don't have tickets yet?
Get 2-for-1 on our Facebook Ticket Deals
. Bring a friend or family member to the show - we can't wait to see you there!
JANUARY 23 - 25, 2015.
EDMONTON EXPO CENTER
Jan 21, 2015, 19:37 PM