When You Should & Shouldn't DIY - Tips From Jamie Banfield
Every homeowner likes to think that they are the DIY master of the renovation world, but sometimes – whether they want to admit it or not – homeowners are not as good with power tools as they think they are. It is important to know when to step back and ask for help, which is why
Edmonton Renovation Show
presenter Jamie Banfield of
Jamie Banfield Design
has given us the do's and don'ts of bringing in an expert.
Hint: spending a little extra on a designer might actually save your budget!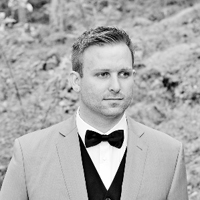 For The DIY Master
If you have a full vision for your renovation, if you understand products and know where you need to go, Jamie suggests bringing in a designer because they can get you discounts that you would likely never snag as a consumer.
"Designers typically will take 7-10% of what typical renovation budgets should be, but those designers can fight for discounts, know when to buy thing/when there are sales going on, and know what areas to put cash into."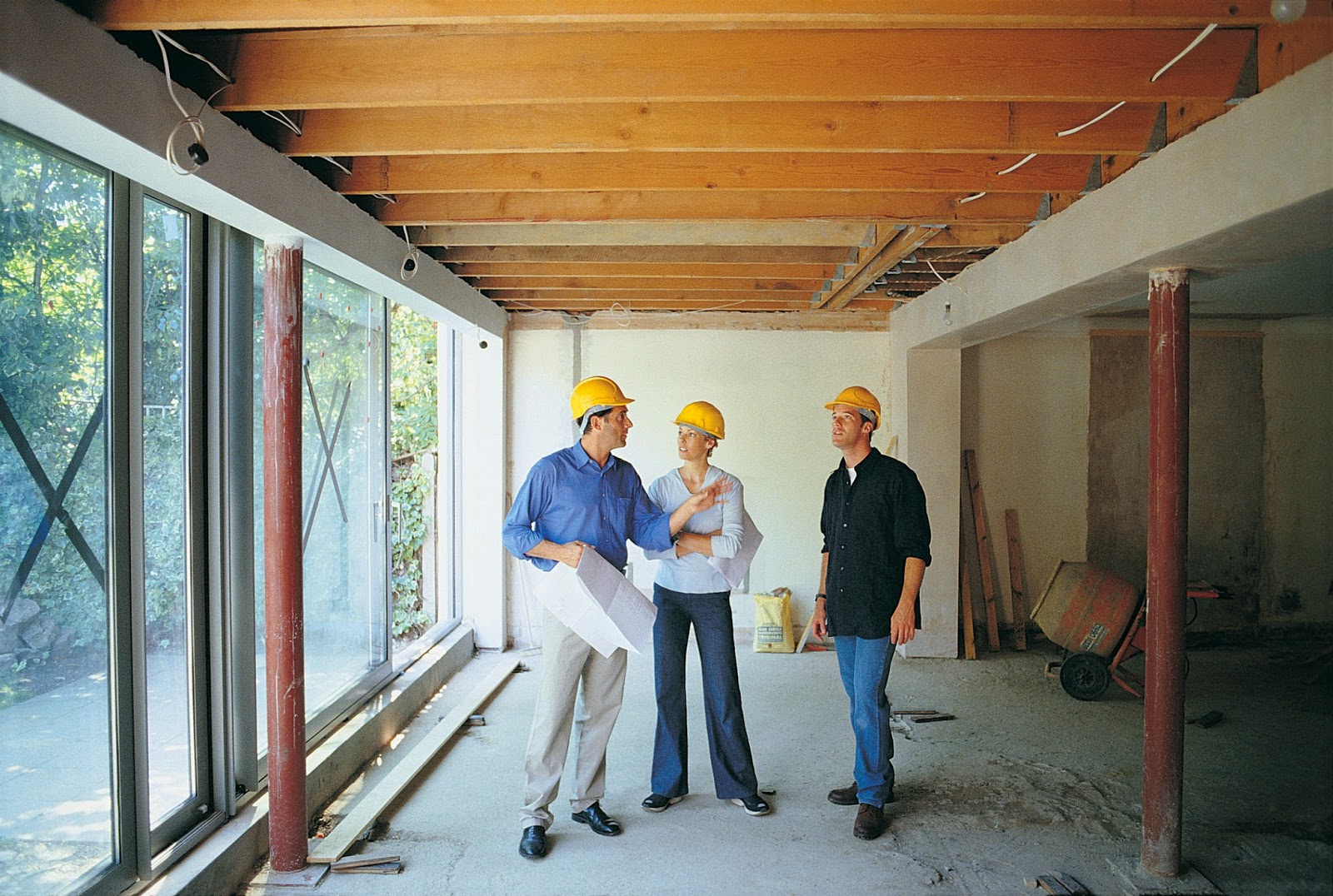 Jamie also says that good designers will have contacts for trades, whether it's a dry-waller or cabinet installer. Even if you're a self-proclaimed handyperson, hiring a designer could potentially nab you some great deals on products and installation.
For The Not-So-Renovation-Savvy


If you're a renovation newbie, Jamie highly recommends bringing in a designer because they'll know what steps to take and what steps not to take in terms of how to make the most of your new space.


"Professionals can help homeowners make better choices. Designers understand the details going together. They'll know that the countertops are going to be installed on Tuesday, and the plumber is coming on Wednesday. Whereas a lot of consumers won't have that plan of attack."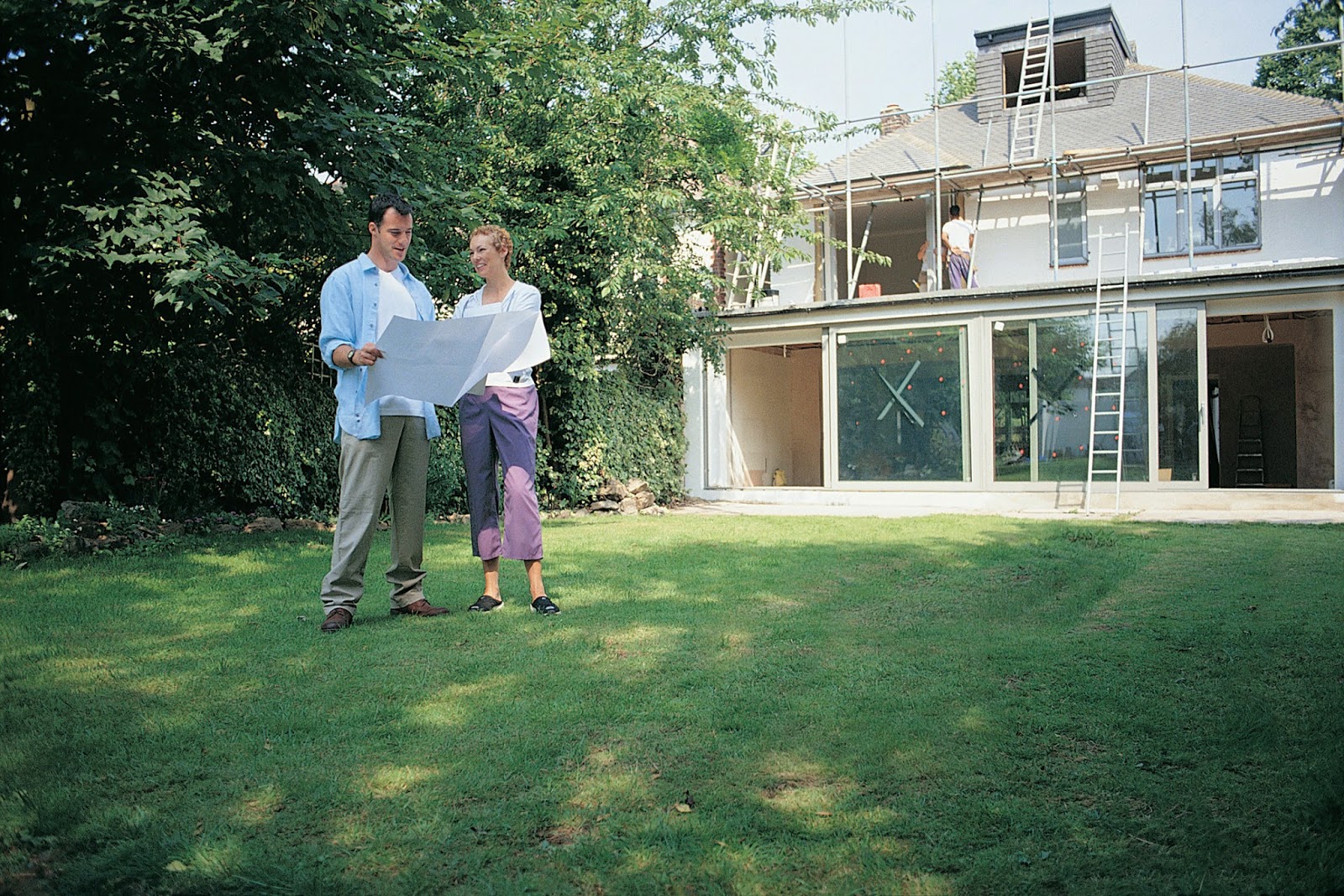 Designers think of the right planning and logistical aspects of a renovation project, which is definitely something that many consumers don't really consider. If you're just getting started in the renovation world, professional help is key to saving time and money.


Overall, Jamie says the most efficient way to save your renovation budget is to put the most attention on installation. Let's say you're redoing your kitchen and you've decided the best way to save money is to install the cabinets by yourself. This could actually lead to costly mistakes and sloppy handywork.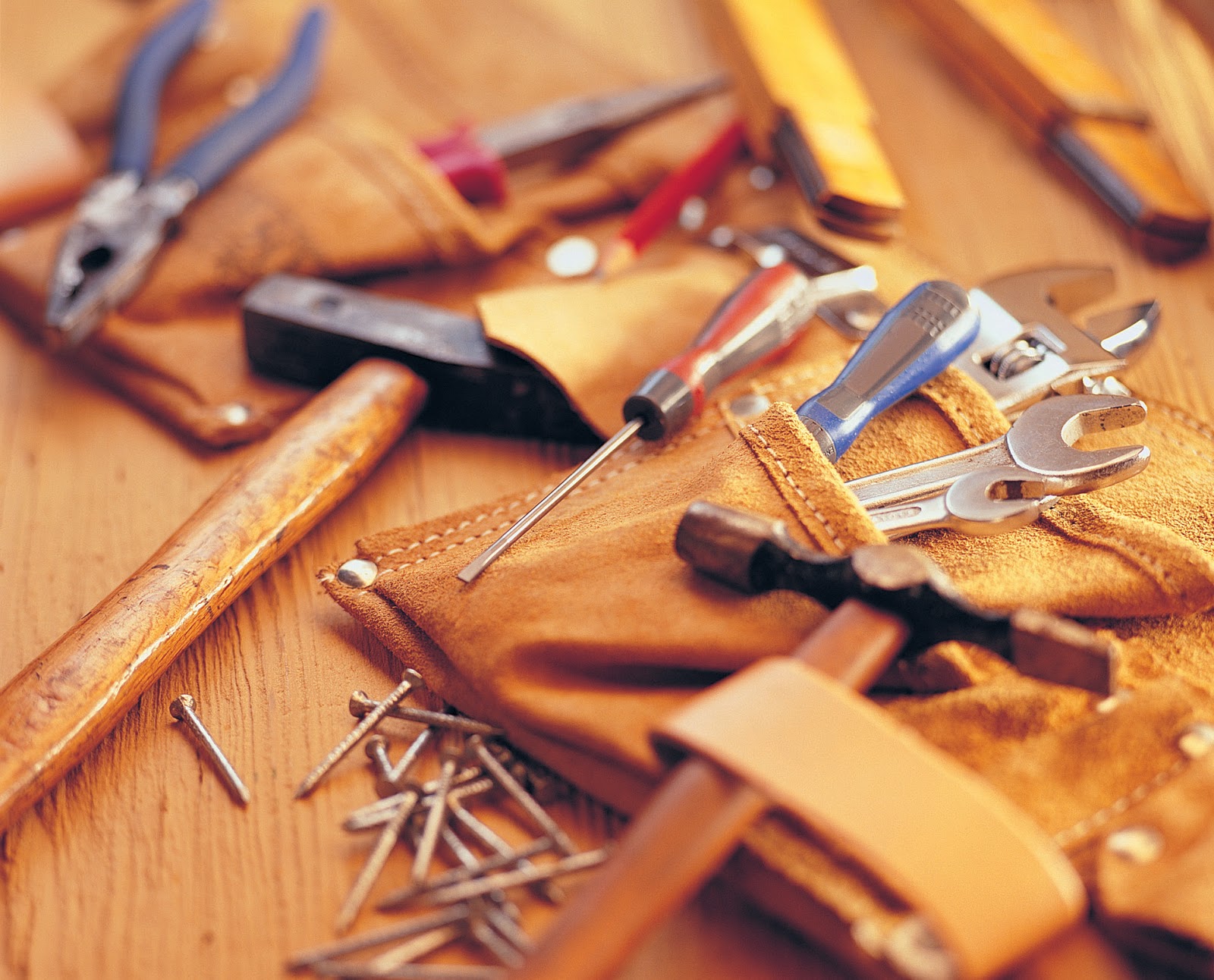 "If you cheap out on the install you could spend $20,000 on cabinets, save $2,000 by doing the installation yourself, and the whole thing will look terrible. Or you could buy a $5,000 kitchen and spend $1,500 on the installation, and just by having it installed correctly, it'll look like a million bucks."
Calling in experts can save you money, and Jamie has a million tricks up his sleeve to help you create an elegant space on a tight budget. Check out his presentations at the
Edmonton Renovation Show
, January 23 - 25, to find all the tips you'll need to get started on your project!
Jan 22, 2015, 19:27 PM