Exhibitor Spotlight: Sherwood Flooring
Dec 18, 2015, 20:06 PM
We're excited to have
Sherwood Flooring
joining us at the
2016 Edmonton Renovation Show
. Their team of experience professionals are experts in what they do and know how to effectively apply their skills, workmanship, and custom service excellence to assist you with your needs. Their knowledgeable staff is dependable, reliable, and they excel at offering personal service.

Sherwood Flooring's mission is to provide quality products and services at competitive rates. They are industry professionals and are committed to getting it right the first time - guaranteed. Learn more when you visit the Sherwood Flooring team in
Booth 1207
at the
Edmonton Renovation Show
. But first, check out our interview with them below.
Please describe your products.
"We are an installation based flooring company with any product you could imagine. Sherwood Flooring has years of experience, professional installers with Journeyman training, sales staff that have over 50 years combined knowledge, and an owner who puts his heart and soul into each job. No job is too small. That's right. Even if you have the smallest of area, you will receive the same experience as the person walking in ready to build their dream home. We are happy to install any product (yes, even if you bought it somewhere else!). We are here to help, so remember - advice is free!"
What are your best home and garden tips for the season?
"Trends are always changing! The staff at Sherwood Flooring have the guidance from 3 different interior designers, keeping our customers up to date with the going trend. We are here to pump out facts - so with that being said we are able to give you the knowledge you need to stay updated while combining your own personal taste. Tip: are you looking for laminate? Maybe we can teach you about vinyl planking & tiles! They are an excellent product that is waterproof!! Tip2: has your carpet seen better days? Try getting a professional cleaning before you begin the renovation - many times that's all your carpet needs!"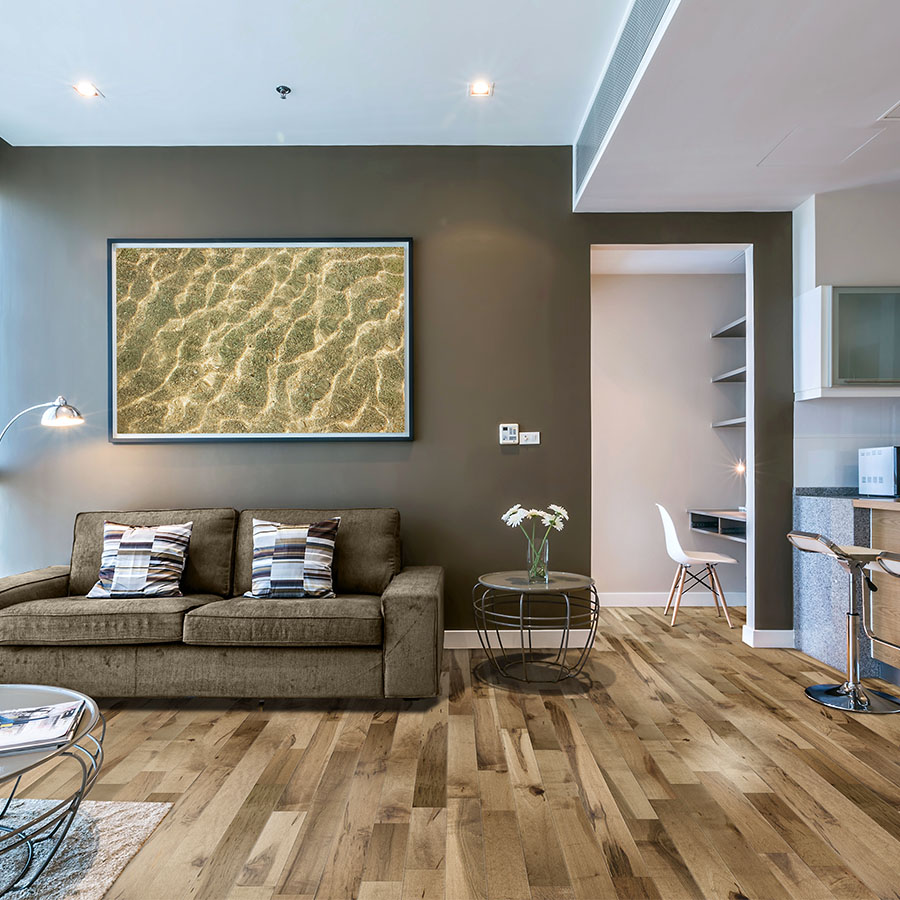 Will you have any show specials?
"Our show special is back! Anyone who gives us their name will be eligible for 10% any product they choose! As always, our quotes are free. And on top of it all... if you have your product purchased by February 28th, we will also throw in free delivery!!!"
What are your home or garden pet peeves?
"We love our customers, but we hate when they are fed incorrect information! Remember: not everything you find on the internet is true, especially when you are looking up "how-to's" on flooring from outside of Canada - or especially outside of Alberta. We have specific requirements. For all your questions we have the professional answer. Don't forget... Advice is FREE!"
What is your favourite part about the Edmonton Renovation Show?
"We love the positive attitude all the exhibitors display! The home show is an excellent way to meet new people, and to share knowledge for those who are seeking professional advice. The home show not only teaches us what the client is out there looking for, but what we can do to improve our customer service! The feedback is incredible! Such a positive environment and a great way to let the world know we are out there ready to service all of your flooring needs!"
The
Edmonton Renovation Show
takes over the Edmonton Expo Centre January 29-31, 2016. With hundreds of home improvement experts ready to help you with your next home project, it's a must-attend event for Edmonton homeowners.
Don't have tickets yet? Save big when you buy online!
Click here to get $3 off tickets
!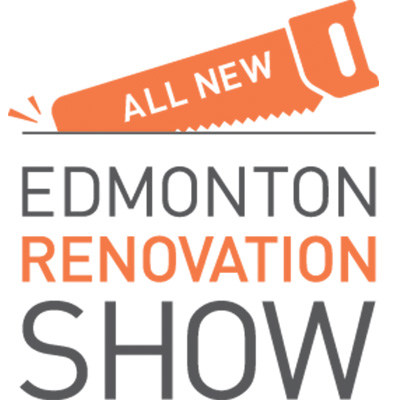 EDMONTON EXPO CENTRE
JANUARY 29-31, 2016.