Edmonton Renovation Show Talk with Terri Higgins
Jan 27, 2016, 20:43 PM
With the
Edmonton Renovation Show
only a few weeks away, we know you have your toolbox ready and your blueprints ironed out. And you're not the only one who is excited! Terri Higgins, Show Manager of ERS16, is also looking forward to seeing what inspiring and creative ideas come out of this year's show. We recently had a chance to catch up with Terri about this year's exciting lineup.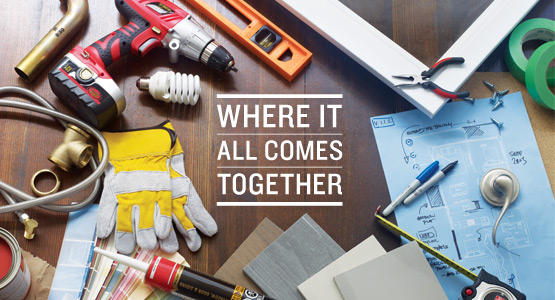 Q: The Edmonton Renovation Show is entering its second year. How has the show evolved from the inaugural show last year?
Terri:
"We've had the time to expand and develop the 'renovation' side of the show, while still maintaining a great focus on home decor. Our goal is to continually grow the show year after year and increase the quality of the event. This year, we've increased the size of the show by about 20%. We are thrilled to have well over 250 exhibitors joining us, more than 50 from last year. We've approached new businesses with core-related products and services and added in new exciting features on the show floor. These new features, such as Ask a Renovator, will cater to attendees and give them unlimited access to experts in the field. We want to deliver on the renovation brand of this show and make a lasting impression on our attendees!"
Q: What are you most excited about at this year's Edmonton Renovation Show
?
Terri:
"It's so hard to pick just one thing! But as a mom of two boys under the age of five, I'm really looking forward to the Playhouse Parade. This rare feature is right up their alley - and secretly, I get to live vicariously through them! I can't wait to see these mini masterpieces come to life. And the best part is all the proceeds raised go to support the Edmonton Public Library."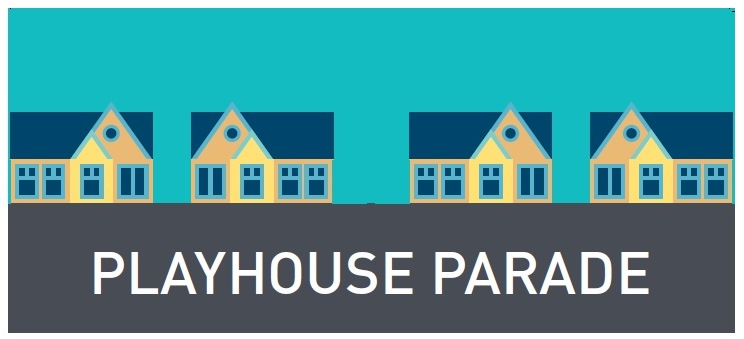 Q: Over 250 exhibitors and a fantastic list of experts and celebrity presenters. What kind of work goes into putting a show like this on in Edmonton?
Terri:
"We have an incredible team working year-round. Behind the scenes, there's a devoted sales, marketing and operational team exploring new businesses and partnerships. They develop unique collaborations on the show floor that leave an impression for our attendances, making it a memorable experience for them. And we are already accepting applications for the 2017 Edmonton Renovation Show! Our mission is to create uniquely vibrant marketplaces that connect qualified enthusiasts with trusted companies."
Q: DIY projects can be quite intimidating to some. What is a word of advice for somebody who may be shying away from a DIY task?
Terri:
"My advice is pretty simple...just meet Leigh-Ann! Come to the Edmonton Renovation Show to get advice from one of the DIY, design and lifestyle experts herself, Leigh-Ann Allaire Perrault. Simply put, she's the best of the best in the DIY world. I'm not an expert myself but enjoy upcycling items now and then. Start off with a small project and work your way up towards something larger. Enlist the help of a friend; do it together and make a fun evening of it. The best pieces of work come from experimentation!"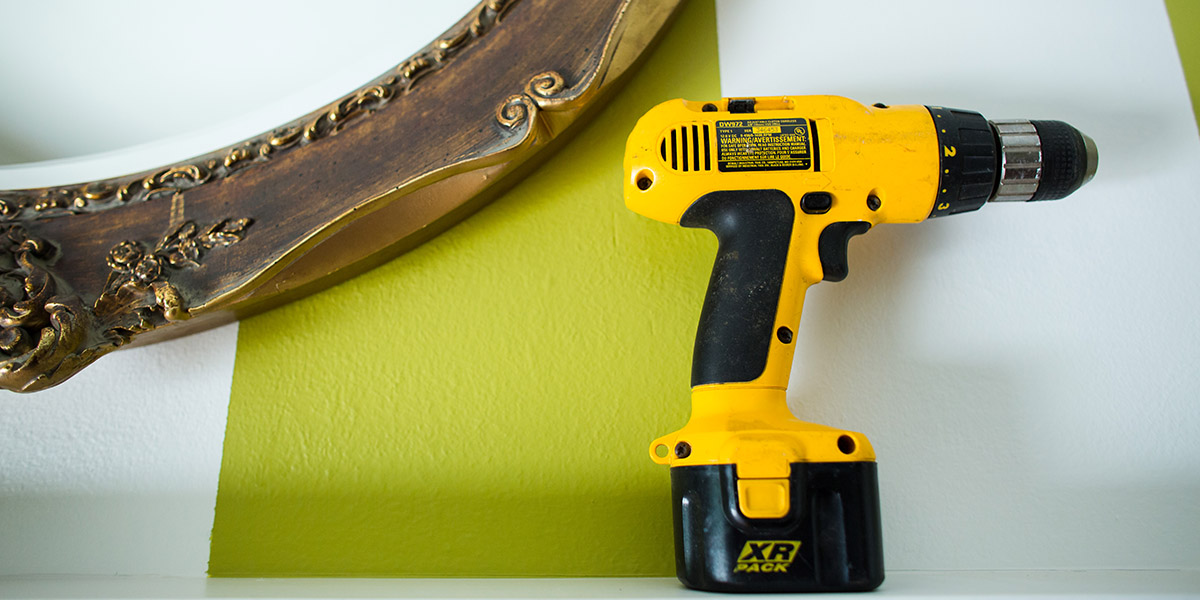 Q: The list of local designers attending the show is an impressive one. How have you noticed a smaller market like Edmonton supports its local designer scene?
Terri:
" Along with ensuring we have the hottest and biggest home reno names at the Edmonton Renovation Show, we also make a conscious effort to showcase a lot of local talent. Edmonton is a city that boasts a lot of talent, and we get to show that off a lot of yeg-based presenters and exhibitors. And it's not just local home renovation talent. I'm looking forward to seeing the SHOP, which will have local art, fashion and jewelry on display. Oh, and most importantly, food!"
This is definitely setting up to be a weekend full of inspiring tips to makeover your home in 2016! Don't have tickets yet?
Get 2-for-1 on Facebook
and treat a friend or family member to the show. We'd love to see you there!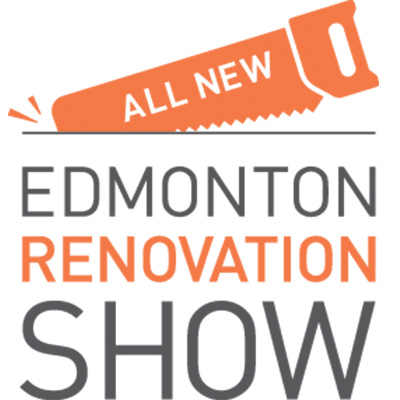 EDMONTON EXPO CENTER
JANUARY 29-31, 2016.