Sarah Baeumler's Last Minute Holiday Gift Guide
We are so excited to have both Sarah and Bryan presenting on our Main Stage at the Edmonton Renovation Show in January. Sarah Baeumler has spent a large part of the past decade helping build her husband Bryan's brand, but now the super mom of four is paving her own path. While the two are currently filming
Bryan Inc.
, Sarah has also been busy juggling life as an entrepreneur, filming season two of
Home to Win
, and working on her subscription box service Sarah Delivered. In between it all, Sarah has somehow found some time to get ready for the Christmas holidays, and she filled us in on a few of her secrets.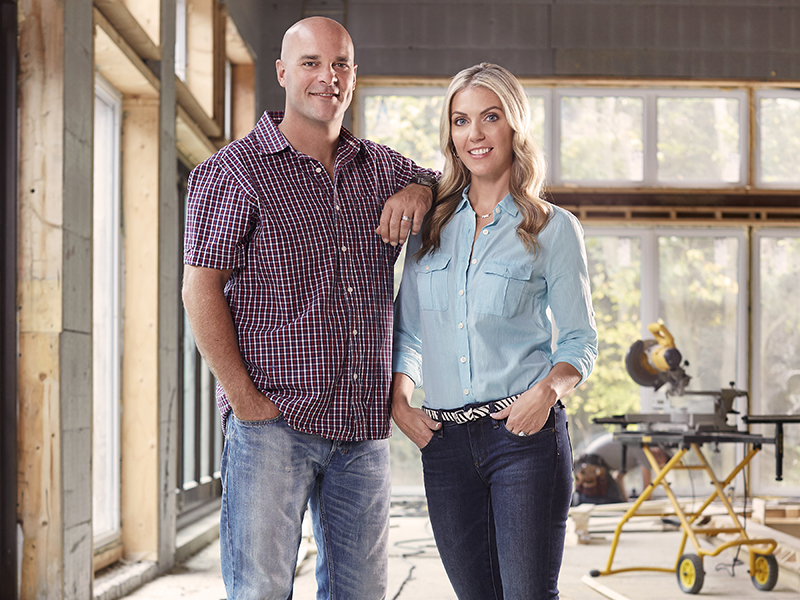 Q: Some people may be celebrating the holidays while in the middle of a renovation - any advice for how they can get through it?
Sarah
: "That is a great question, and definitely something that is dependent on the size of your renovation. I think it's always a good idea to make sure a few key rooms are still livable if you are hoping to entertain a couple of guests throughout the holiday season. If you're renovating your kitchen, plan an appetizer-based menu that can easily be plated and passed among your guests to enjoy. Even for your own family, it's nice to have a space you can decorate and feel festive in with your loved ones, so designate one room to be your holiday hub! However, if it is a big renovation and most of your house is under construction, it might be a good idea to plan to have your holiday parties and gatherings at a different location while your house is being completed!"
Q: What are some go-to gifts that you give when you're on a time crunch?
Sarah
: "I always like to keep a couple of gifts on hand for the odd guest that pops in unannounced, or if we end up going to a holiday party and need a last minute gift for the hostess! Everyone has different tastes, so I try to purchase items that are more neutral. Beautiful stationary, a nice hand soap, or a scented candle are all some great go-to gifts for the holiday season."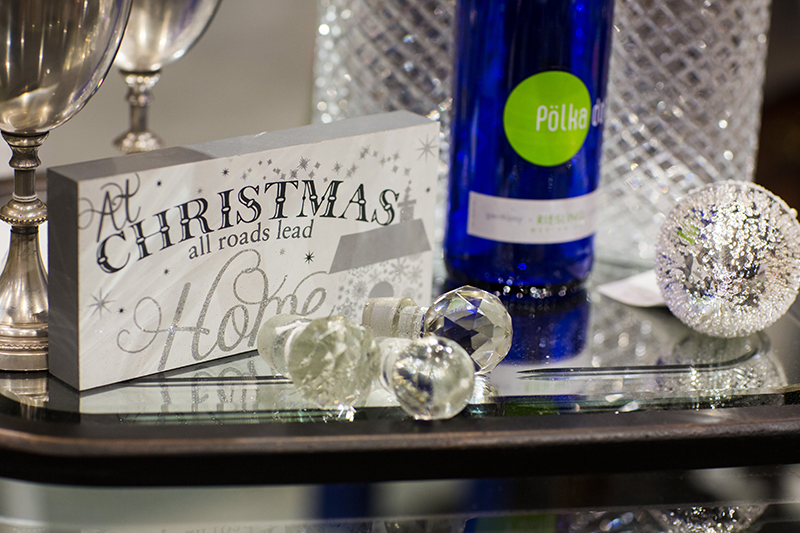 Q: What are a few gift ideas for a renovation/decor lover?
Sarah
: "For the renovation and decor lover, I would say gifts for the house are always a win! But try switching it up from the classic Christmas tree ornament. Something for the dining table such as a festive holiday platter or soft winter throws are great ideas. West Elm has some wonderful pillow covers that would make lovely gifts and can be used year-round. Think outside the box and shop around to find some unique items when picking out presents this season!"
Q: What are you asking for this Christmas?
Sarah
: "Every year I like to ask the kids to make their own ornament for the Christmas tree!"
Canada's favourite renovation duo, Bryan and Sarah Baeumler, will be hitting the Main Stage at the Edmonton Renovation Show and talking about how All's Fair in Love in Construction. The home show is running January 27-29, 2017 at the Edmonton Expo Centre.
Connect with us on Facebook to get 2-for-1 tickets
-- they make an excellent Christmas present!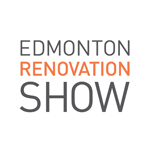 EDMONTON EXPO CENTRE
JANUARY 27-29, 2017.
Dec 2, 2016, 13:59 PM